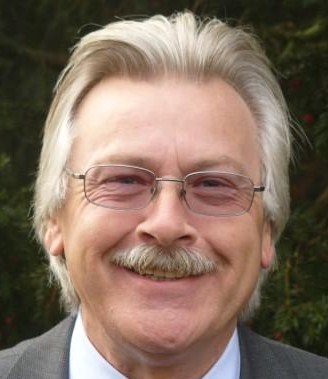 John Frommont
Managing director
Ours is a friendly, personal and professional service. We have excellent support from the TAS Network of Independent Will Writers and we have many years of successful practice producing Wills and other legal documents which work for people.
We visit you, in your home or place of work, to sensitively establish what you want to achieve.
Our price is fixed and VAT free – you will know the exact cost before we start any work.
All aspects of Will planning are covered, with up to date advice.
With full instructions, your finished documents are ready within 10 working days.
For your peace of mind, we carry substantial professional indemnity insurance.
We have clients in Leicestershire, Northamptonshire, Warwickshire, the West Midlands, Cambridgeshire, Nottinghamshire, Staffordshire, Derbyshire, Buckinghamshire, Bedfordshire, Berkshire, Surrey, Hampshire, Middlesex, London, Essex and Oxfordshire.